Mark Frewin
Interim CEO and Director
Mark Frewin has been a Director of the Company since September 2005; Vice-President Legal Affairs of the Company June, 2010 to March 2017; Head of Legal Affairs of the Company from June 2007 to June 2010; Director of Caledonian Consultancy Limited since June 2013. Partner, McCarthy Tétrault LLP (Law Firm) from January 2006 to June 2013. Director of Giyani Gold Corp. from 2012 to 2016 and Chairman of Westbridge Energy Corp. from 2012 to 2015.
Jorge Estepa
Director and Corporate Secretary
Jorge Estepa has served as Corporate Secretary of Forsys since 2004 and director since 2015. He is a University of Toronto graduate who has over 25 years experience with publicly traded companies, serving in both investor relations and corporate administrative and development capacities. Mr. Estepa is and has been over the past 23 years an officer and/or director of numerous minerals resource public corporations listed on stock exchanges in Canada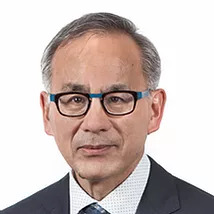 Miles Nagamatsu
Chief Financial Officer
Miles Nagamatsu has over 30 years of experience in accounting, management, lending, restructurings and turnarounds. Since 1993, Mr. Nagamatsu has acted as a Chief Financial Officer of public and private companies primarily in the minerals exploration and investment management sectors. He holds a Bachelor of Commerce degree from McMaster University and is a Chartered Professional Accountant, Chartered Accountant.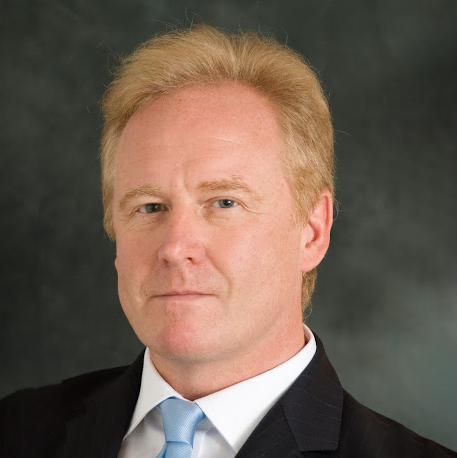 Richard Parkhouse
Director, Investor Relations
Richard Parkhouse was appointed as a Director of the Company in May 2021. Mr. Parkhouse is an experienced Board Director and Chief Operating Officer with over 30 years' experience and has held a breadth of senior management appointments in global investment banks and asset management companies across strategic business development, marketing and investor advisory, and senior infrastructure and operational management roles. He has served on multiple private and public company boards in different jurisdictions focusing on governance, risk management and social responsibility matters. Mr. Parkhouse holds an Honours Degree in Economics from Brunel University and has also been awarded a distinction MBA in Finance from City Business School.