Mineral Projects
The Company's flagship Norasa Uranium Project is 100% owned, permitted and has a large NI 43-101 Resource and Reserve. The March 2015 Definitive Feasibility Study ("DFS") confirmed the robustness of Norasa's economics: The highlights of the DFS over previous studies were, a substantially larger process plant, increased Mineral Reserves to 90.7 Mlbs, increased annual and life of mine production, and lower operating costs. The report was prepared by AMEC together with external consultants. (AMEC is a leading international engineering and project management firm with prior involvement in the development of NI 43-101 Technical Reports for Norasa.)
The Norasa Project includes the wholly owned Valencia project (ML 149) which has a 25-year mining licence. In addition, the Company has a 100% interest in Dunefield Mining Company (Pty) Ltd.'s Namibplaas project (EPL 3638), which is located 7.5 km north east of Valencia.
The Norasa Project has NI 43-101 compliant Reserves of 90.7 Mlbs U3O8 supporting a 15 year mine life included in Measured and Indicated Resources of 115.0 Mlbs U3O8 with a further 11.0 Mlbs inferred U3O8. Power, water and transport resources are readily accessable and the Namibian government has signalled a strong commitment to ensuring the success of Norasa. The Valencia and Namibplaas properties are considered to be material properties.
Namibia as a Uranium Producer
Namibia has been a significant producer of uranium for nearly 40 years since Rio Tinto's Rössing mine commenced operations in 1976 and was later joined joined by Paladin's Langer Heinrich deposit. In 2022, Namibia was third largest producer of uranium in the world surpassed only by Kazakhstan and Canada.(see bar chart below).
WNA Nuclear Fuel Report September 2023
The Namibian Government is very supportive of the growth of its nuclear industry and would like to play a major role in the future supply of U3O8, but more importantly, meeting the growing worldwide requirements.
Pro- business, stable democracy
Fair and balanced tax code
Metals: uranium, gold, diamonds, zinc copper and lead
Infrastructure in Nambia has been ranked No 1 in Africa (Fraser Institute report 4):
Water Supply
Short and medium term supply of water from Areva's desalination plant (gov't acquiring)
NamWater's own desalination plant to provide long term requirements of up to 20 million cubic metres per annum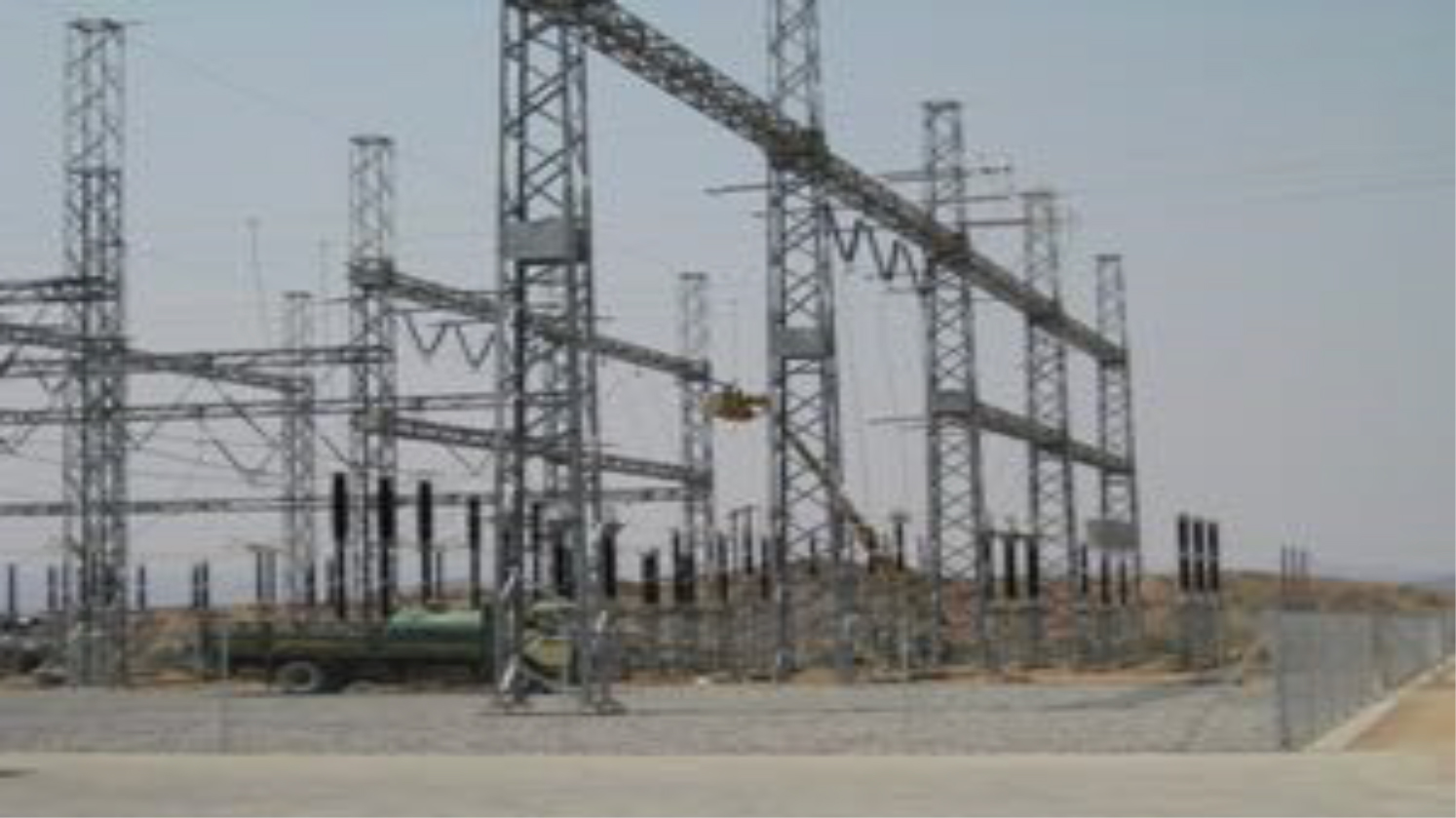 Power Supply
Namibia signed electricity import agreement with Mozambique in 2013 for 122MW
NamPower to construct its own 800MW gas power station in cooperation with Zambian power company
Roads
26 km of new access road linking Valencia mine to highway completed in mid 2010. Some internal service roads have also been constructed
Buildings
Semi-permanent village will be established 8 km from process plant
Permit Summary

| Permit | Issued By |
| --- | --- |
| 1. Mining Licence (ML149) | Ministry of Mines and Energy |
| 2. Accessory Works | Ministry of Mines and Energy |
| 3. Environmental Clearance – Valencia Village | Ministry of Environment and Tourism |
| 4. Environmental Clearance | Ministry of Environment and Tourism |
| 5. Petroleum Consumer Installation | Ministry of Mines and Energy |
Please visit the web page link for more details on the project: